CRM Mitchell1
2020-09-13T22:00:24+00:00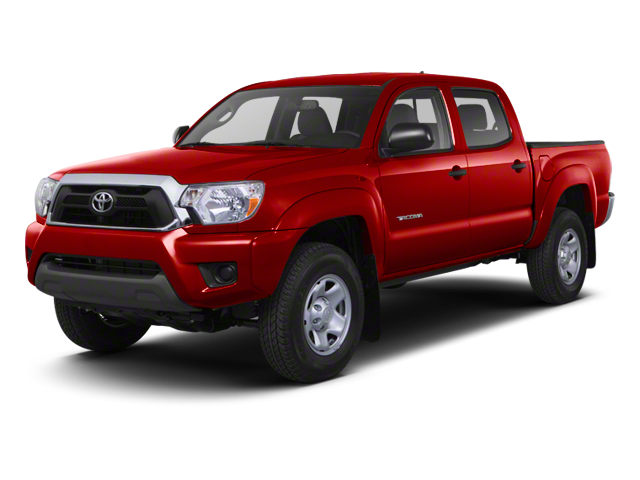 Services Performed
Cabin Air Filter, Replace
FRONT SHOCK/STRUT ASSEMBLY – Replace, Both LEFT FRONT IS LEAKING HYDRAULIC OIL, SHOCK COVERED IN OIL
Perform a VISUAL SAFETY INSPECTION according to our Safety Inspection Form. If any fluid levels are low they can be topped off for an additional cost of the needed fluid. 1. FLUIDS: Check all fluid levels 2. CHECK: engine, transmission, differentials, for external leaks 3. CHECK: engine/trans mounts, liquid filled mounts for leaks 4. CHECK: engine air filter, cabin air filter 5. CHECK: water pump, p/s pump, washer pump for leaks 6. A/C SYSTEM: check center vent temperature 7. WHEEL ALIGNMENT: check tire condition, air pressure 8. CHECK: wiper blades 9. CHECK: all exterior lights 10. CHECK: fan belts. 11. CHECK: radiator hoses, power steering hoses 12. CHECK: exhaust system 13. CHECK: cv axles/boots 14. CHECK: all steering linkages 15. CHECK: ball joints for loose play, 16. CHECK: shocks & struts for leaks 17. CHECK: rack & pinion steering gear for leaks 18. CHECK: front & rear brake pads
Replace left brake light bulb
Replace missing right rear lug nut
Throttle valve cleaning, remove air hose & clean gum & varnish buildup from interior of throttle housing & butterfly valve. Add 16 ounces of fuel system cleaner to the gas tank.
Frankie C. gave our service a 5 star review on 9/11/2020
2013 Toyota Tacoma
CRM Mitchell1
2020-09-13T22:00:24+00:00