CRM Mitchell1
2020-06-16T22:00:46+00:00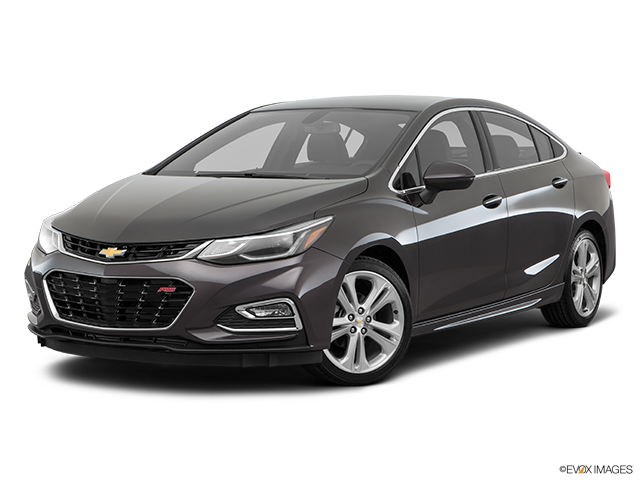 Services Performed
After installing new air filter, we will erase the 3 codes in computer memory & test drive the car to see if any codes reset. We test drove the car twice & the codes have not reset at this time.
change engine oil & filter, up to 5 quarts of 5w-30 synthetic blend oil, check washer fluid-if low add water, check brake fluid-power steering oil-engine coolant-transmission oil-front & rear differential oils, transfer case oil levels-if any fluid levels are low their will be an additional cost for the special fluid, inspect engine air filter, check & record tire pressures: perform safety inspection. Remove Tires to properly inspect brake pads & pad sensors, Rotate tires if possible put best tires in rear for FWD vehicles, if tires are different sizes front & rear they can not be rotated, Reset Maintenance Light.
Services performed by a Certified Technician: Use of hand held scan tools &/or laptop computer programs to access trouble codes causing check engine light, Use of computer diagnostic programs, Use of internet subsciption technical websites, Use of up to 1 hour of technicians time to determine the source of the problem causing the trouble code, Most but not all check engine lights or other driveability problems can be determined by this Check Engine Light Service, Some Codes may require additional diagnostic fees & time to accurately diagnose the necessary repairs needed. Some codes may require a READINESS MONITOR RESET Procedure to verify that the code does not reset & that the recommended repair solved the issue, there will be an additional charge to perform this procedure. Their are 3 codes stored in computer memory: P0101 mass air flow sensor fault P0172 Fuel trim system rich fault P1101 intake air flow system fault We found the air filter has been damaged & installed improperly, needs new air filter. See bulletin 18-NA-118 attached to customer copy of repair order.
Lisa W. gave our service a 5 star review on 6/13/2020
2016 Chevrolet Cruze
CRM Mitchell1
2020-06-16T22:00:46+00:00