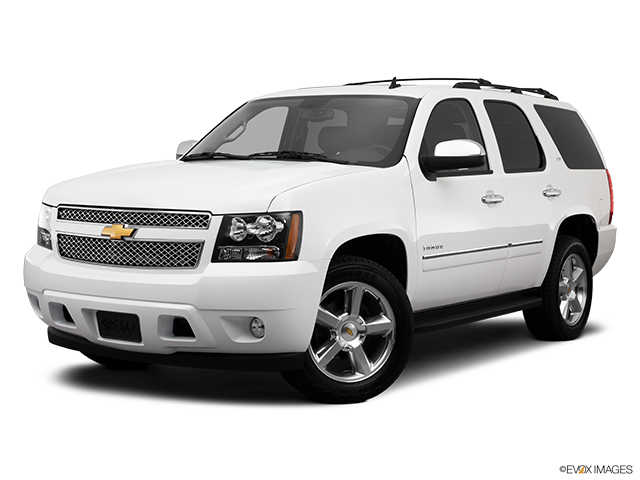 Services Performed
The engine oil is overfilled by about 1/2 quarts oil, oil is very black, dash message center says "change engine oil soon". We recommend change engine oil and filter, We also recommend replace oil pressure sender and filter screen in oil sender hole in engine block. The customer claims he is not very religious about changing his engine oil when it is due. We can also see that their is evidence of engine oil in the pcv hose from the valve cover to the intake manifold, pcv valve is part of the valve cover assm. we believe it is clogged up, must replace left side valve cover.
When we removed the oil screen for the oil pressure sender we could that it was clogged, this will restrict oil to the oil sender.
change engine oil and filter, up to 5 quarts of 5w-30 synthetic blend oil, check washer fluid-if low add water, check brake fluid-power steering oil-engine coolant-transmission oil-front and rear differential oils, transfer case oil levels-if any fluid levels are low their will be an additional cost for the special fluid, inspect engine air filter, check and record tire pressures: 115 point safety inspection. Remove Tires to properly inspect brake pads and pad sensors, Rotate tires if possible put best tires in rear for FWD vehicles, if tires are different sizes front and rear they can not be rotated, Reset Maintenance Light.
LEFT VALVE COVER Replace, we believe the pcv valve inside the valve cover is clogged causing the engine to use oil internally through the intake manifold.
Andy L. gave our service a 5 star review on 12/1/2018