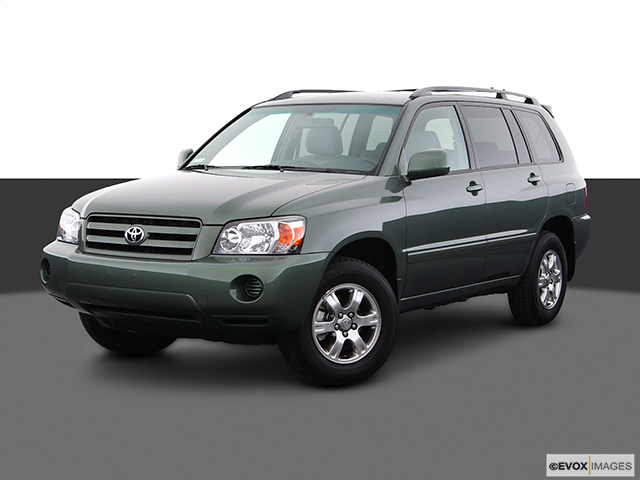 Services Performed
RIGHT FRONT BRAKE PADS/BRAKE ROTOR – Replace, the brake rotor is under minimum thickness, brake pad life RI 2mm, RO 1mm
USE CUSTOMER SUPPLIED WHEEL BEARING, NO WARRANTY OF ANY KIND IMPLIED FOR THE WHEEL BEARING. The left front wheel bearing hub is badly damaged where the wheel bearing presses on to the hub shaft, the hub will need to be replaced. After completing these repairs we were able to test drive the car & the RIGHT FRONT WHEEL BEARING IS ALSO MAKING NOISE. tHE BEARING WILL NEED TO BE REPLACED & THE WHEEL BEARING HUB INSPECTED WHERE THE WHEEL BEARING PRESSES ON TO THE HUB FOR DAMAGE.
We are not able to test drive this car before doing any repairs. check clicking sound left front wheel area. The customer tried replacing the left front wheel bearing himself. The brake caliper bolts are to long & have gouged the rear of the brake rotor. The left brake caliper mounting bracket threaded bolt holes have been stripped by the customer, the brake caliper needs to be replaced. The abs wheel speed sensor was left loose, the outer tie rod was left loose, the brake pads are gouged, the lower ball joint is worn out & the nut heads are rounded from using the wrong tools to try & remove them. The lower control arm rear mount bushing is torn.
We removed both fan belts & started the engine, the noise is coming from the front of the engine, from the timing belt area. Possible loose timing belt, bad water pump bearing, bad tensioner bearing or idler pulley bearing.
Anthony R. gave our service a 5 star review on 6/20/2020